Growing  a Caring Community
Following in the footsteps of Father Albert Lacombe and the Sisters of Providence, the 
Father Lacombe Care Foundation
 is raising funds to provide quality care, safety, specialized equipment, programming and upgrading and enhancements that keep bodies moving, brains active and spirits lifted for over a century in Calgary. 
Help us to continue the Sisters of Providence's original Begging Journey.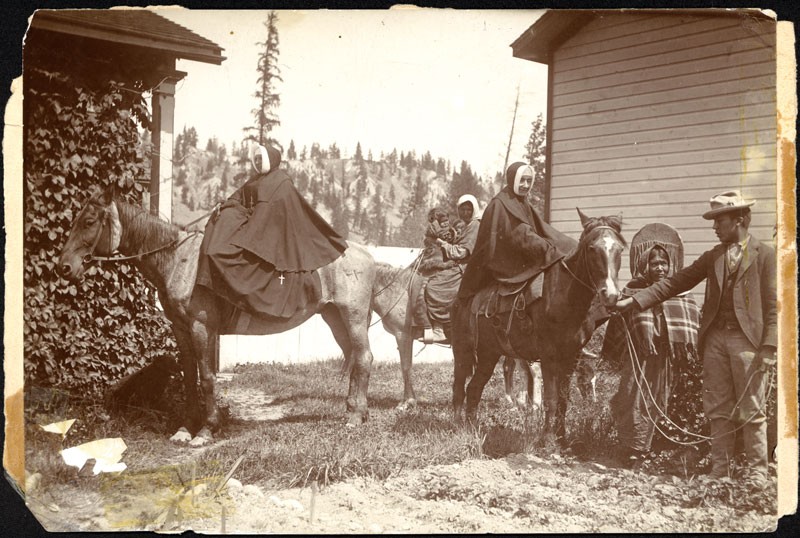 With your donation, you are helping us provide the very best care for our residents. Creating communities that reflect changing lifestyles through compassion, safety, dignity; and the social, physical, spiritual, emotional and intellectual needs of our residents – helping to grow a caring community.
Father Lacombe Care Foundation
Our Mission
Guided by Providence, Father Lacombe Care Society provides respectful, dignified and compassionate care that enables our community to enjoy life to the fullest.
Our Vision
Inspired by our history, we model excellence in an ever changing environment of care.
Our Values
Excellence
Sacredness of Life
Compassion
Spirituality
Justice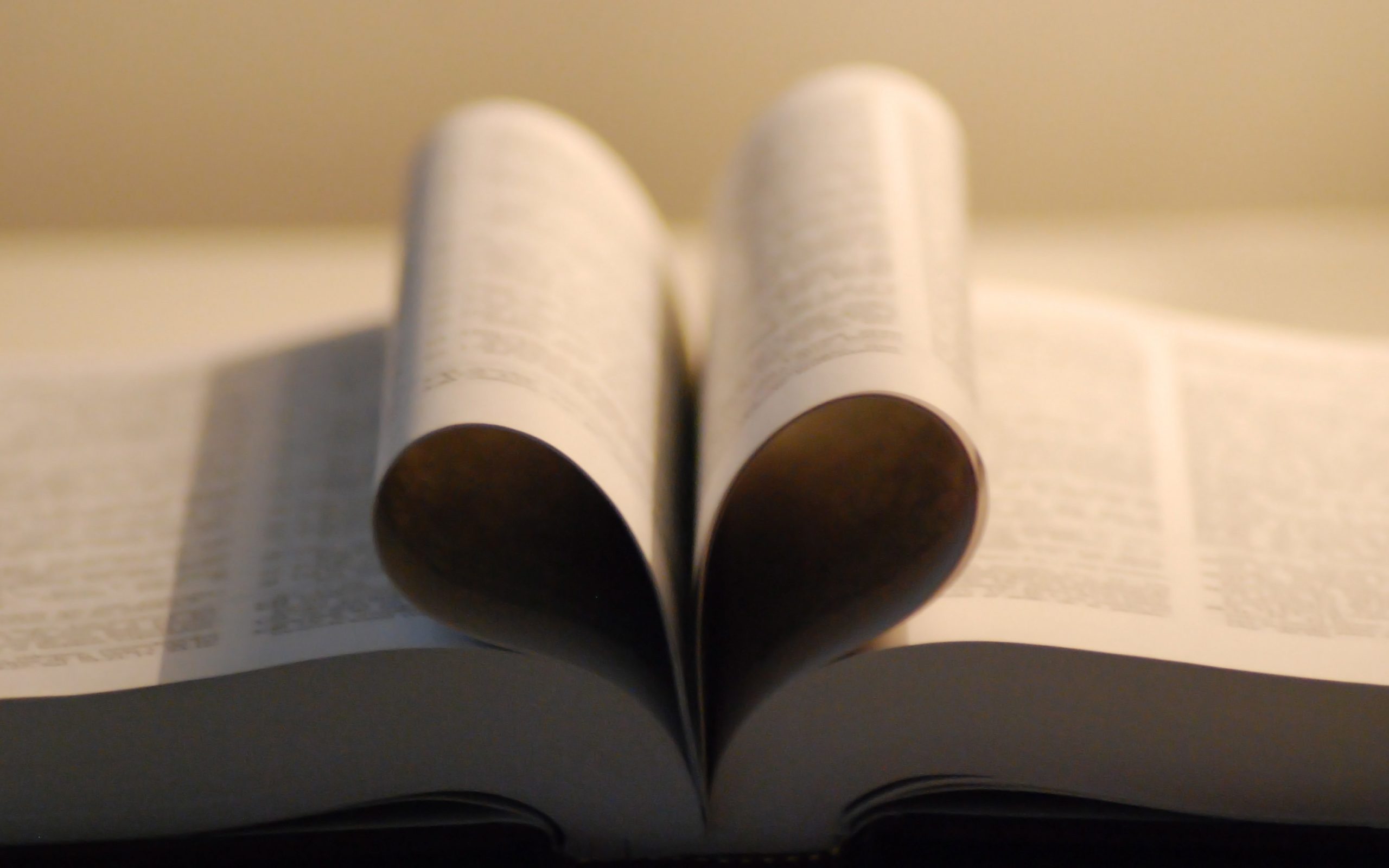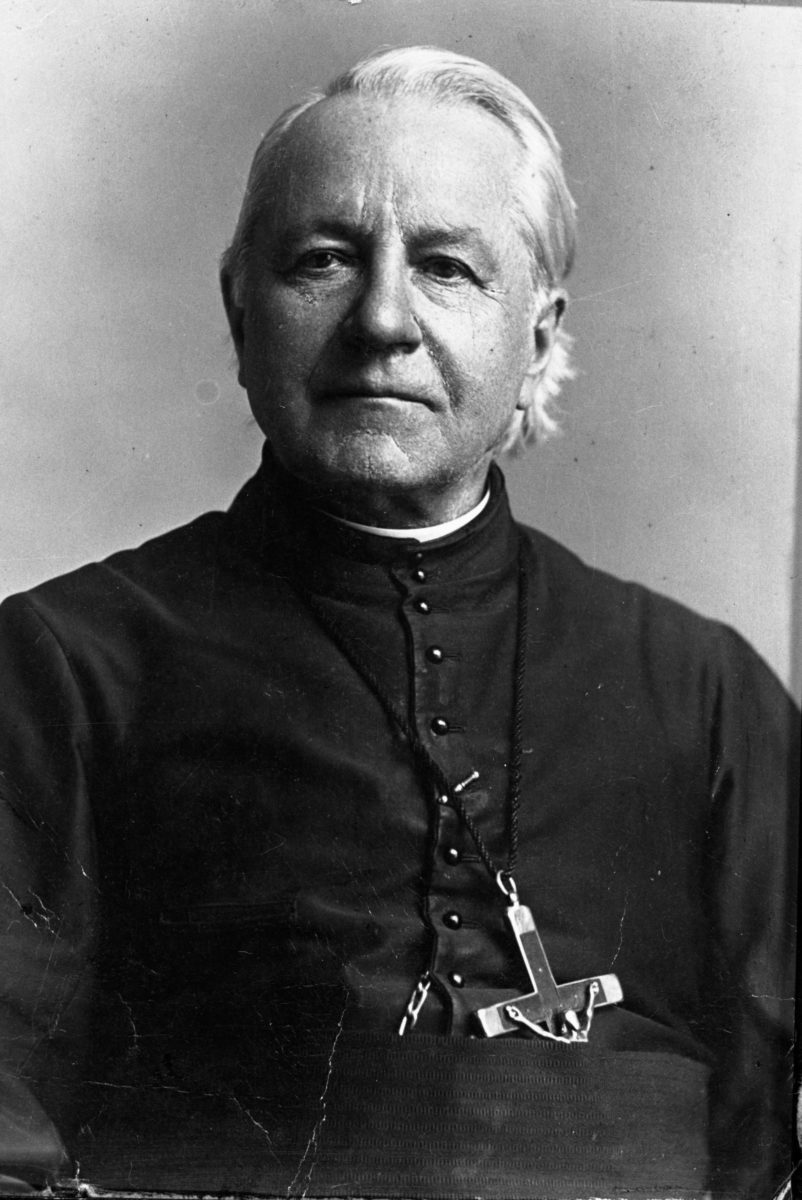 It all started with a dream …
What is today known as the Father Lacombe Care Society, operators of the Father Lacombe Care Centre and Providence Care Centre began as Lacombe Home, the consummation of the extraordinary life's work of Father Albert Lacombe, O.M.I. Undertaken at the age of 81, Father Albert Lacombe called his project and last mission his "most beautiful dream". The Home was to serve the poor and vulnerable of society, including orphans, the elderly and the disabled.
Father Lacombe Care Centre
Father Lacombe Care Centre is an accredited not-for-profit long term care residence. It opened in 1965 providing a safe environment for those no longer able to care for themselves.
Providence Care Centre
PCC is an accredited not-for-profit care centre, with 160 private suites. Fish Creek Park sets the backdrop for the new home that opened its doors in 2016. 
Adult Day Programs
We offer caregiver support and respite along with  a variety of professional and supportive services.
Create your Legacy at the Father Lacombe Care Foundation.
Your legacy gift can be designed to suit your needs.